For Baseball Field Renovation with Long-Lasting Results, Choose Mid-America!
Our Baseball Field Renovation Service Will Bring Your Field Back to Life!
For more than 20 years, Mid-America Sports Construction has provided high quality baseball field construction across the nation! Our experience and professionalism in the industry makes us one of the top contractors in America for sports field and athletic complex construction. With Mid-America, building a baseball field is a stress-free experience.
From municipal parks and schools to large stadiums, we have seen and tackled it all! Bottom line? We are one of the few baseball field construction companies that is qualified to construct fields from both artificial and natural grass. Plus, our ASBA certification makes us the perfect choice for your baseball field project. When you choose Mid-America, you can rest easy knowing our team of experts are here to help navigate every twist and turn!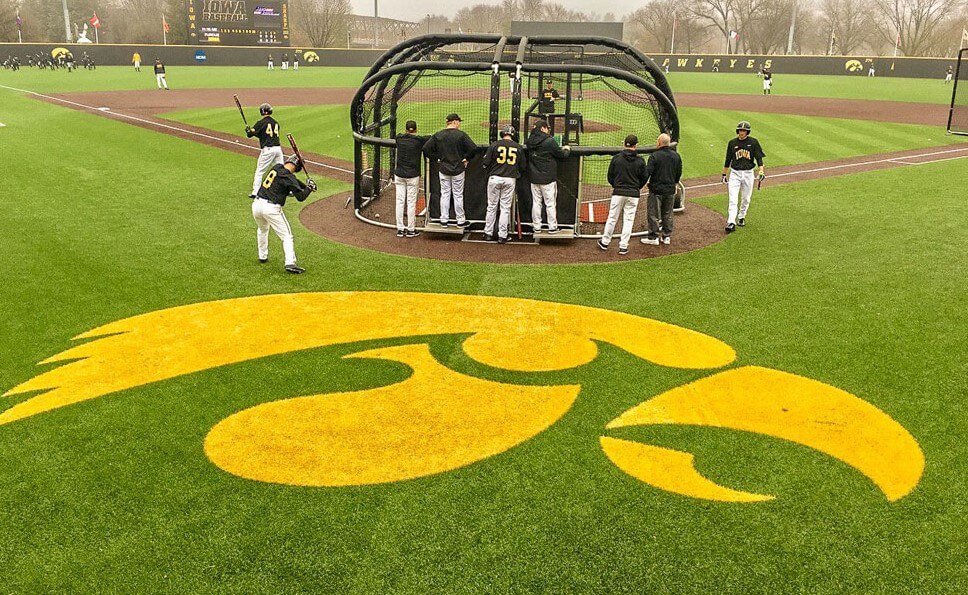 Even if you're not looking to build a brand-new field or stadium, Mid-America Sports Construction can help give your existing field new life. We're experts at field restoration! In addition to construction projects, we also install baseball field grass, using natural or synthetic turf, to ensure your athletes have durable and safe ground upon which to perform. Mid-America also offers top-of-the-line turf grooming, helping you get the most out of your turf performance and life-span!
Save Money on Baseball Field Construction with Mid-America
Safety and longevity are important qualities for both natural and artificial grass fields. We approach every baseball field design with the same dedication to excellence that has propelled our company to the pinnacle of trust and reliability in the industry. Outfitting your baseball field with artificial grass has several benefits, including:
Maintain a beautiful and green field all year long
Reduce need to fertilize, water or mow
Slash monthly maintenance costs by up to 50 percent
Minimize your carbon footprint with an environmentally safe and responsible field
Increase durability enough to withstand the rigors of play, even in severe weather conditions
Protect players from injuries from accidental falls with soft and safe turf
How Much Does It Cost to Build a Baseball Field?
Mid-America Sports Construction has been a leading name in the baseball field construction industry for more than 20 years! We understand the cost of building a baseball field and can help you get the best installation at a price that doesn't break the bank! Talk to an expert today to see how Mid-America Sports Construction offers affordable baseball field installations that last for years to come. Plus, you'll love our outstanding service and dedication to excellence.
We will work closely with you to bring your vision to life, stay within the agreed upon cost to build a baseball field, and meet your specific needs! Join the many others who have already invested in high-quality Mid-America baseball fields. If you're ready to unleash the benefits that come with a Mid-America Sports Construction field installation, why wait? Contact us today and get your design free consultation!