University of Iowa
AstroTurf Diamond M installation at Iowa City baseball field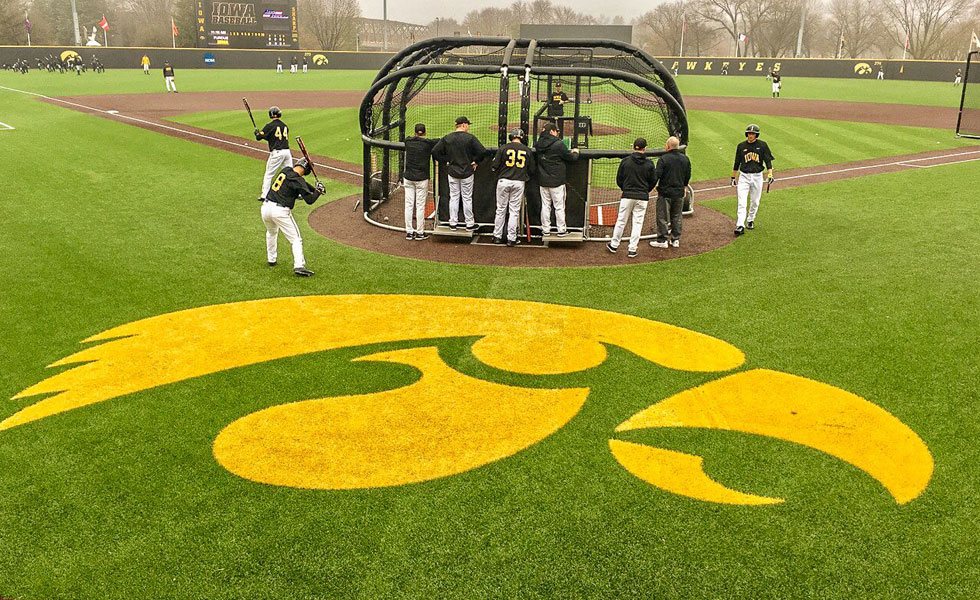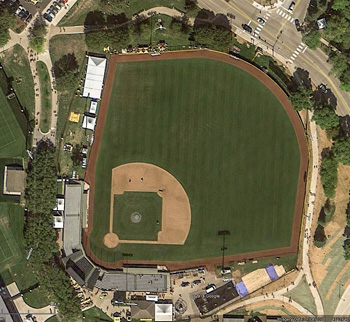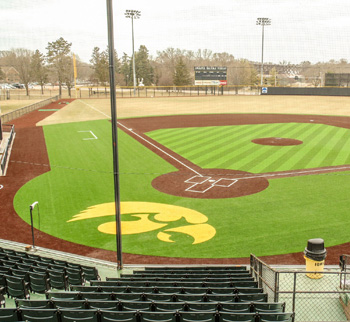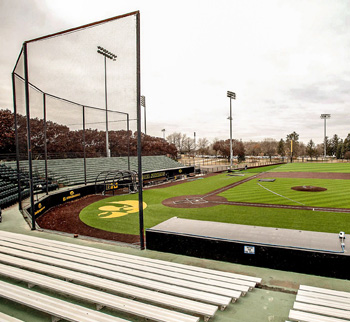 Goals and Expectations
In 2013, the goal of this project was to install just the infield of the baseball field with AstroTurf Diamond M. After the Hawkeyes finished their season, the University of Iowa reached out to us to install AstroTurf in the outfield as well. The outcome was a completely revamped, more durable baseball field using only synthetic turf.
Challenges
This was a unique project in which we installed turf on different parts of the field at different times. We installed the infield in 2013 and the outfield in 2014. This isn't necessarily a challenge for us, but the university did have to consider cost due to labor, materials, etc.
The Solution
At first, the University of Iowa only wanted to turf the infield of their baseball field. In a semi-northern state, they quickly realized the toll the weather takes on an athletic field and made the decision to add AstroTurf the entire field. We were more than happy to take on this job. We did everything we could to try and keep cost low, while also providing a state-of-the-art facility to the University of Iowa.
Testimonials
"We absolutely love having AstroTurf on our facility. We were looking for a product that played at an elite level, was durable, individualized, and looked good. Additionally, we wanted to partner with a company we could trust to give us first rate service after the installation. AstroTurf has delivered in all areas. Our players and staff love it. When visiting teams play at our field, the coaches tell me "If and when we get a turf field, we want it to play like yours." I feel that our field gives us a huge advantage on the development side and is a complete game changer."
- Rick Heller, University of Iowa Head Baseball Coach
Project Specs
Budget: $1,000,000
Field Type: Natural field upgraded to a synthetic turf field
Grass Type/Product: AstroTurf GameDay Grass - Diamond M
Facility Type: Baseball Stadium
Size of Field: Regulation
Location: Iowa City, IA
Square Feet: 134,532 square feet
Days to Complete: Infield 2013- 60 days : Outfield 2014- 75 days
Links to the website of where the facility is housed: uiowa.edu